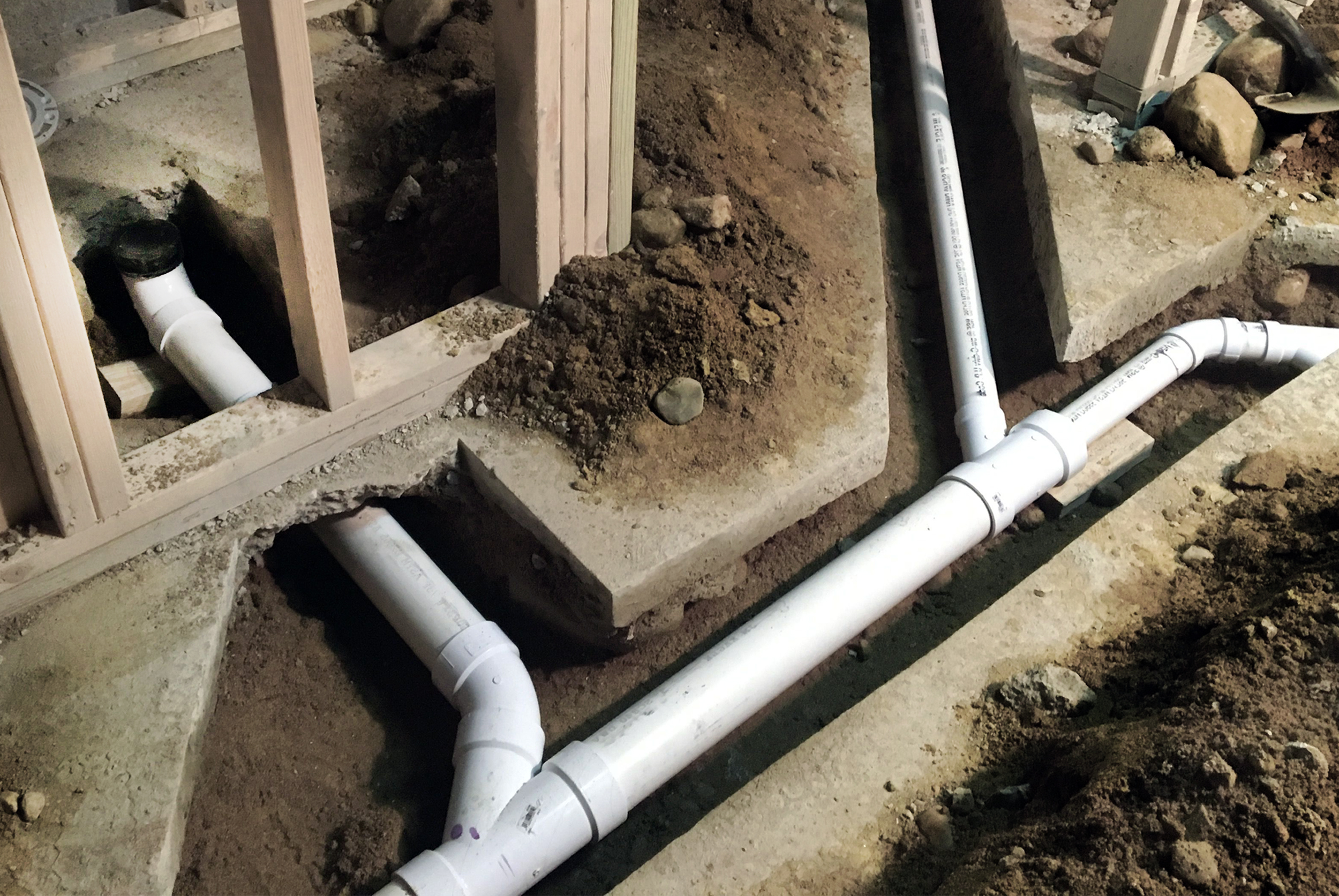 When it comes to your plumbing system, a clogged or slow-draining drain can be a major inconvenience. At Lanham's Plumbing, we specialize in providing expert drain services to keep your plumbing flowing smoothly.
Our team of skilled professionals is experienced in all aspects of drain services. We diagnose and resolve drain issues efficiently, ensuring your plumbing operates flawlessly. Our services cover a wide range of drain problems, from simple clogs to complex blockages.
Clog Removal
Our experts use advanced tools and techniques to remove stubborn clogs, restoring proper drainage.
Drain Cleaning
Regular drain cleaning helps prevent future clogs and keeps your plumbing system in top condition.
Jetter Services
For more severe blockages, we offer high-pressure jetter services to clear your drains effectively.