At Lanham's Plumbing, we're dedicated to providing top-quality plumbing services that exceed your expectations. With a team of seasoned professionals and a commitment to excellence, we tackle every plumbing challenge with precision and care. Whether you need routine maintenance, emergency repairs, or specialized plumbing solutions, we're here to serve you. Experience the Lanham's Plumbing difference today.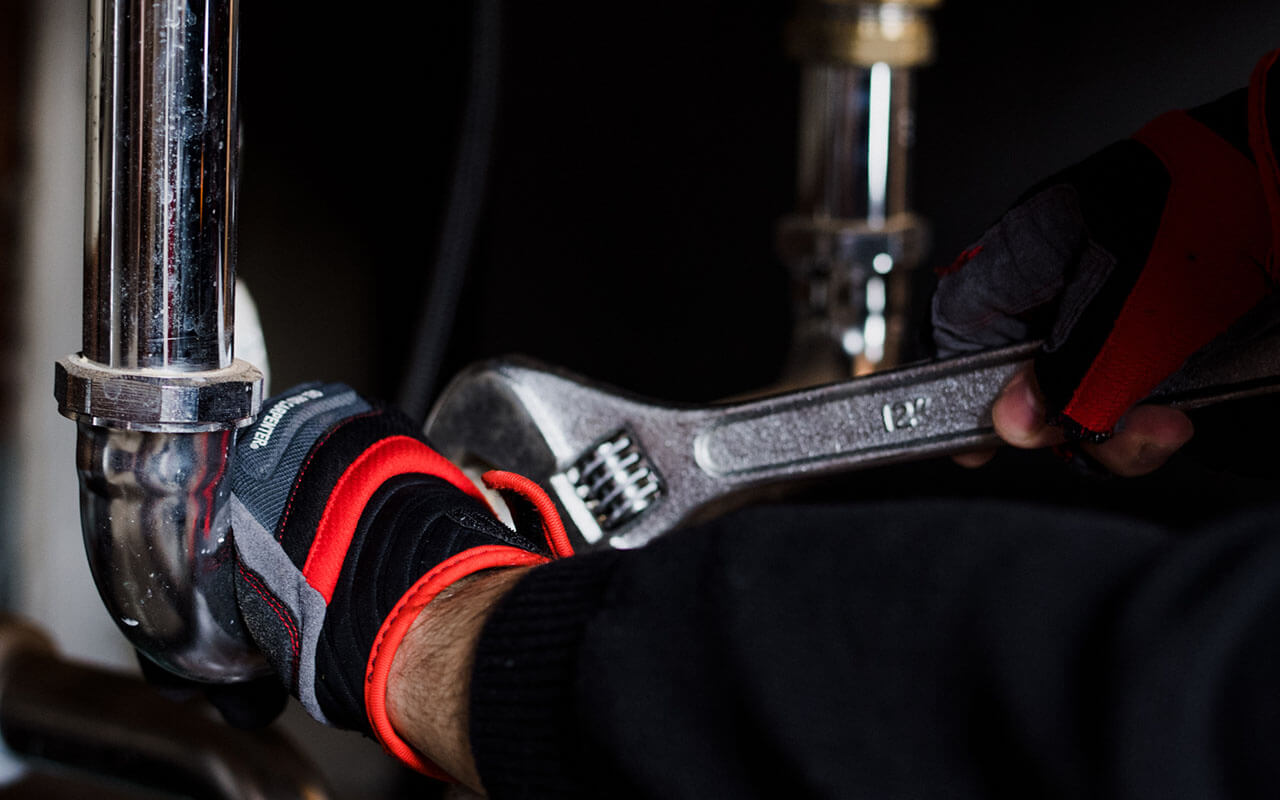 Somebody to answer your call 24/7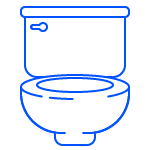 Upgrade your bathroom with precision faucet installation, repairs, and maintenance for smooth and efficient use.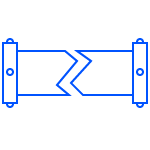 Our expert team handles sewer line repairs, inspections, and blockage removal to ensure a clean and reliable sewer system.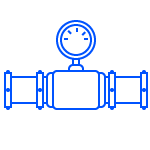 We specialize in water heater installation, repairs, and replacement, ensuring a constant supply of hot water.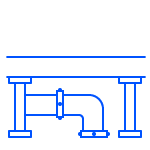 Our professionals handle gas and water piping installation and repairs with precision and safety.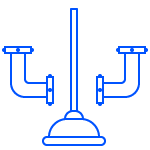 Trust us for swift and efficient drain cleaning to keep your plumbing system running smoothly.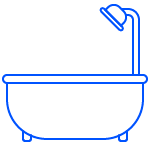 Enhance your living spaces with our bathroom and kitchen remodeling services, combining functionality and style.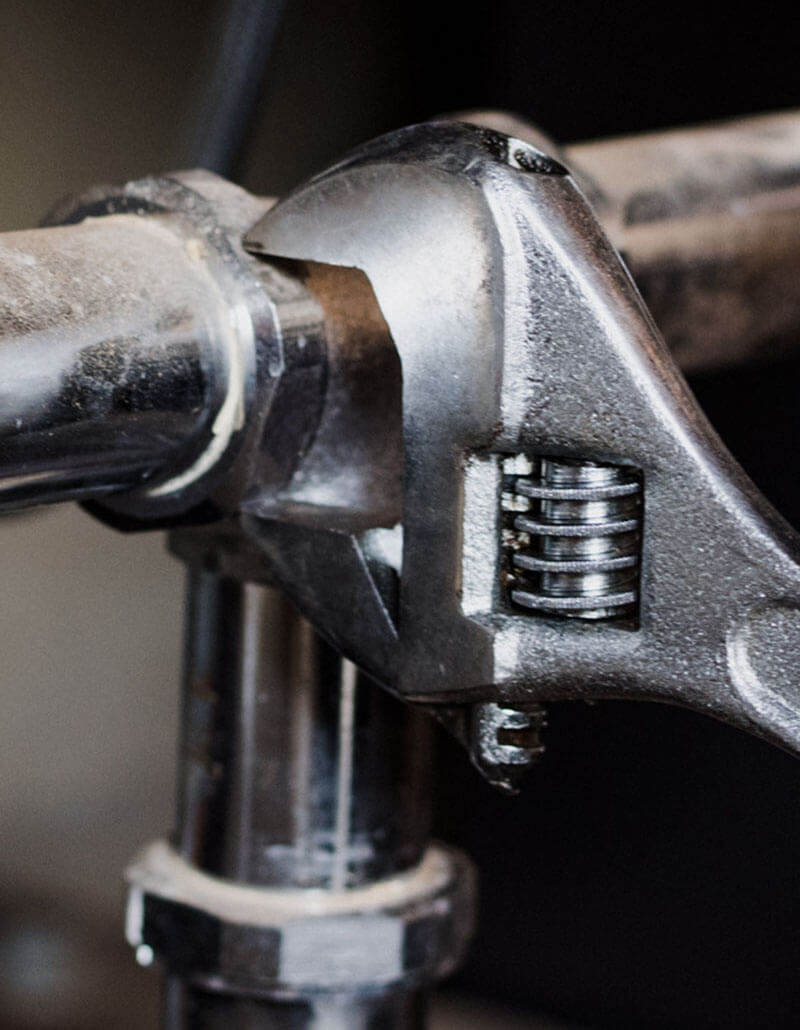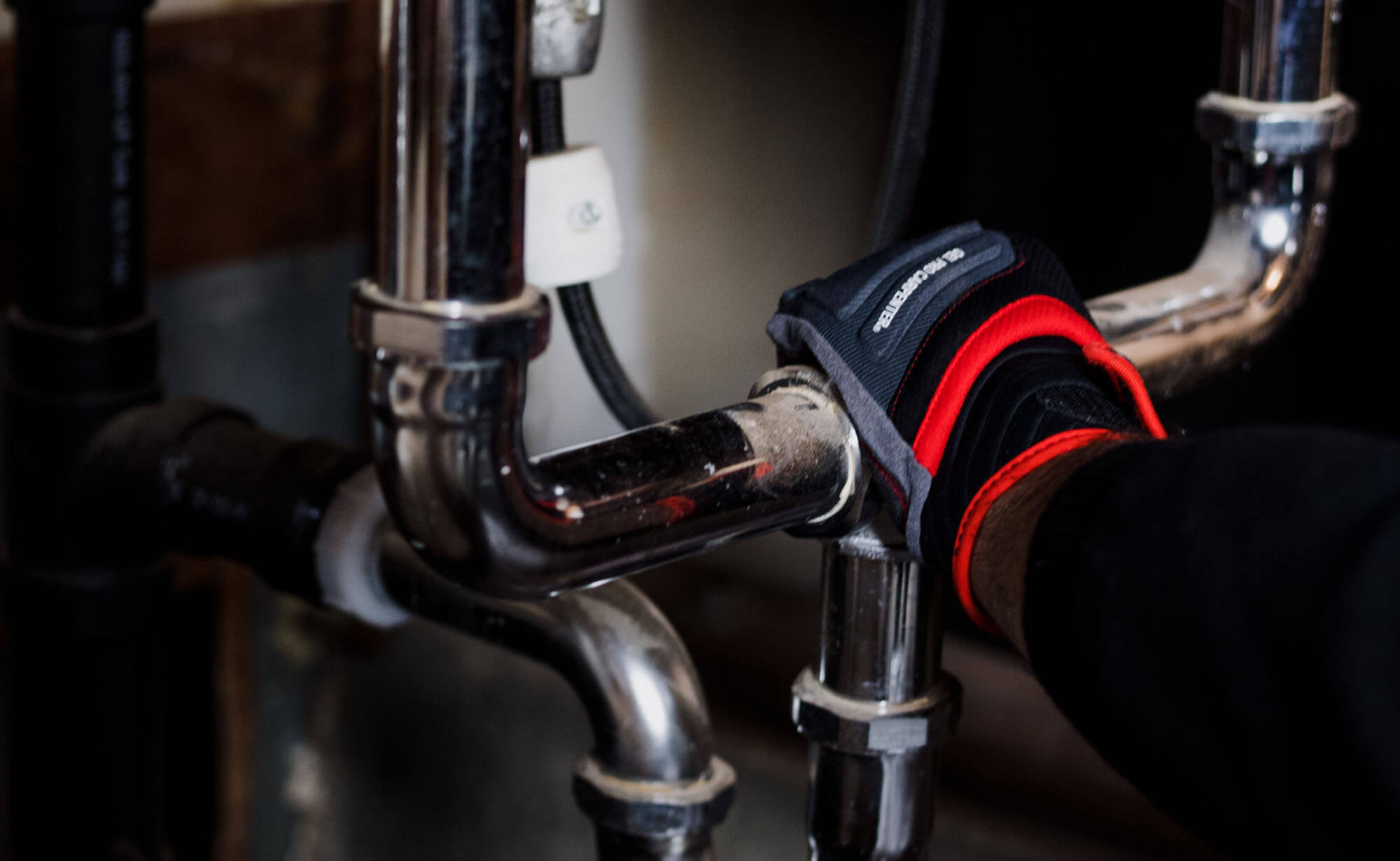 At Lanham's Plumbing, our story is one of dedication, expertise, and a deep commitment to serving our community. With years of experience in the plumbing industry, our team of professionals is driven by a passion for excellence. We take pride in being your trusted local plumbing experts, always ready to provide top-quality services that meet your unique needs. Our mission is simple: to ensure your plumbing systems run flawlessly while delivering a level of service that goes above and beyond. Discover the Lanham's Plumbing difference today and experience plumbing done right.
Plumbing emergencies don't wait for convenient hours, and neither do we. At Lanham's Plumbing, our 24/7 emergency services are here to provide swift solutions when you need them most. Whether it's a burst pipe, a sudden leak, or any plumbing crisis, our dedicated team is just a call away. Trust us to bring expertise and peace of mind to every emergency, day or night. Your comfort and safety are our priority.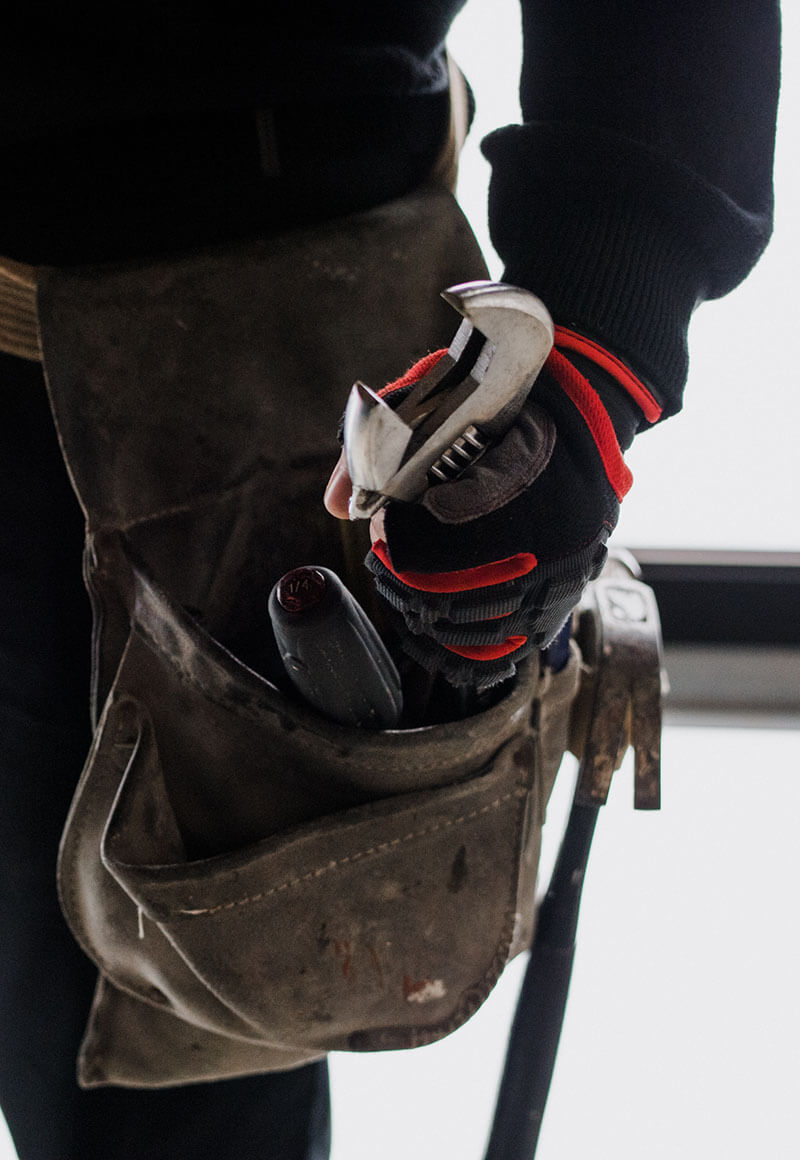 At Lanham's Plumbing, we take pride in our unwavering commitment to delivering top-tier plumbing services. Our experienced team ensures reliable solutions, earning us the trust of countless satisfied customers.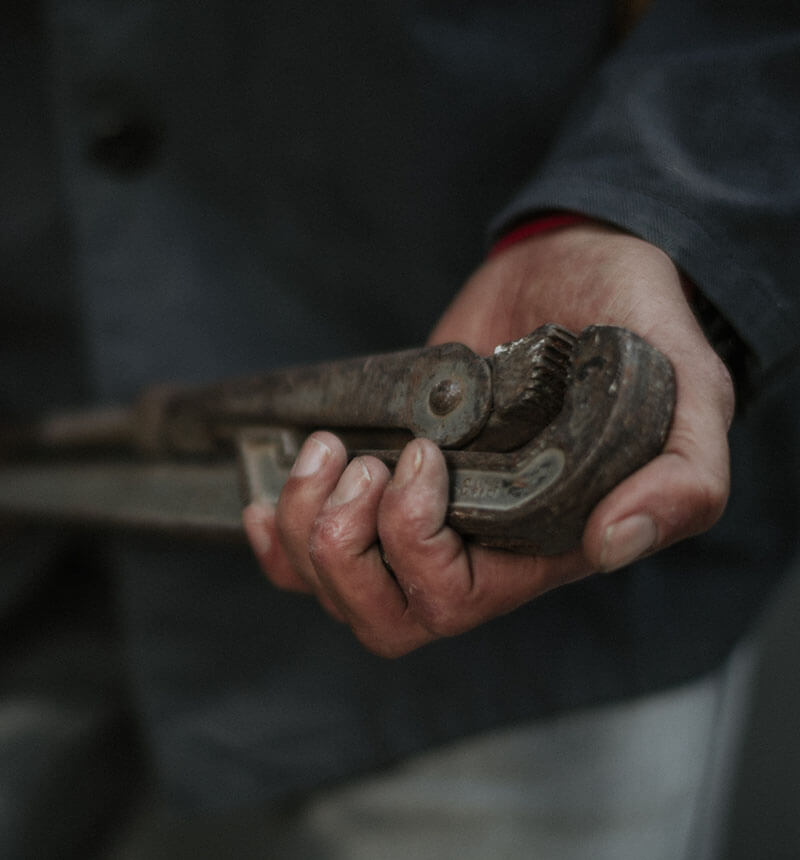 Q: When should I call for emergency plumbing services?
A: Call us for emergencies like burst pipes, major leaks, sewage backups, or any plumbing issue that poses an immediate threat to your property or safety. We're available 24/7 to assist you.
Q: How quickly can you respond to emergency calls?
A: Our team prioritizes emergency calls and strives to respond rapidly. Expect our professionals to arrive at your location as swiftly as possible to address the situation.
Q: Are emergency plumbing services more expensive?
A: While emergency services may incur additional costs due to their urgency, our transparent pricing ensures fairness. We'll discuss pricing with you before starting any work.
Q: What should I do while waiting for the emergency plumber to arrive?
A: If safe to do so, turn off the water supply to the affected area and try to contain the issue. Our team will guide you through immediate steps to minimize damage until we arrive.
Q: Are your emergency plumbers licensed and insured?
A: Yes, our emergency plumbers are licensed, insured, and experienced. You can trust us to handle your emergency with professionalism and expertise.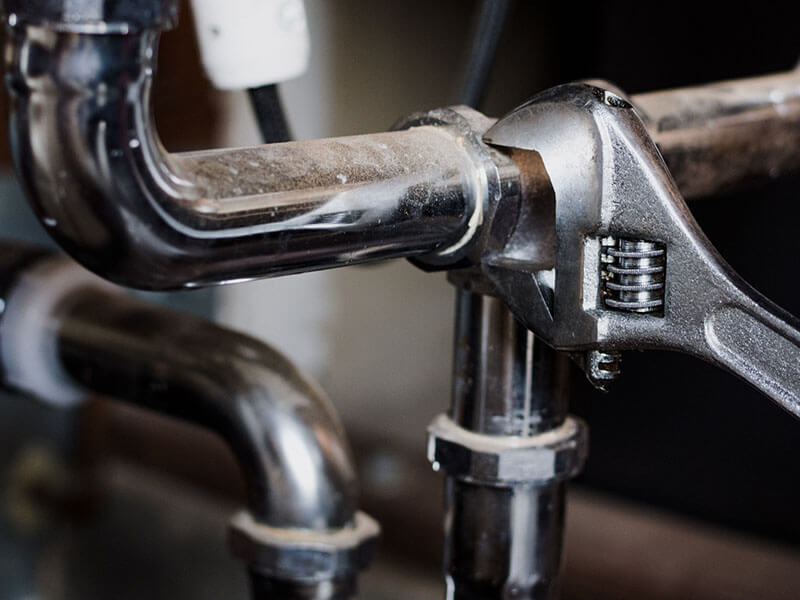 Trusted Plumbing Experts of Canton, TX's
Rapid Response
When a plumbing emergency strikes, time is of the essence. We offer 24/7 emergency services with a swift response time. Count on us to arrive promptly and address the issue, preventing further damage to your property.
Experienced Professionals
Our team of emergency plumbers is highly skilled, licensed, and experienced. They bring a wealth of knowledge to every situation, ensuring that your plumbing emergency is resolved efficiently and effectively.
Peace of Mind
Plumbing emergencies can be stressful, but with Lanham's Plumbing, you can have peace of mind. We provide transparent pricing, clear communication, and dependable solutions. Trust us to handle your emergency with care and professionalism, so you can breathe easy even in challenging situations.