Bringing Plumbing Excellence to Your Community
At Lanham's Plumbing, we're proud to be your trusted plumbing service provider. Our commitment to delivering top-quality plumbing solutions extends to various communities throughout the region. With a strong focus on excellence, reliability, and customer satisfaction, we're here to serve you.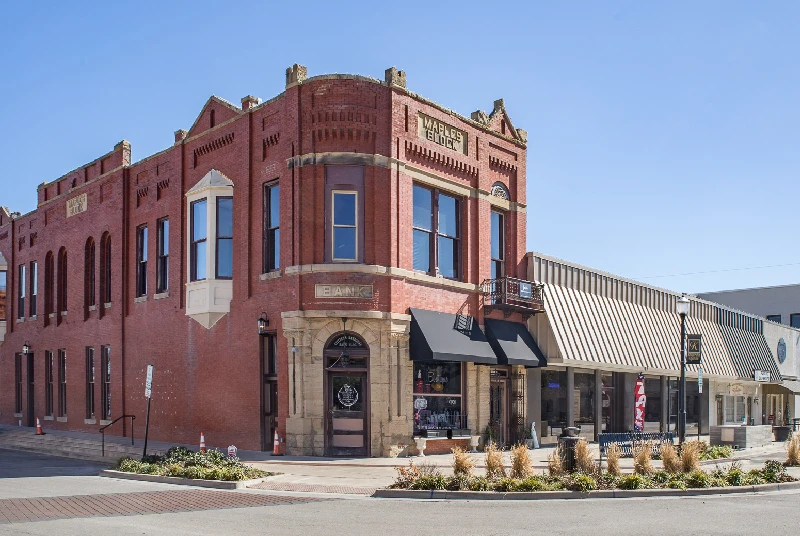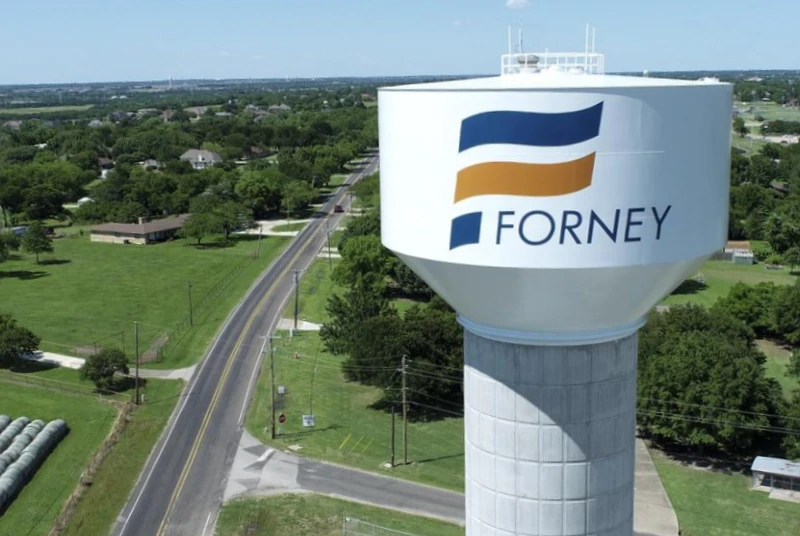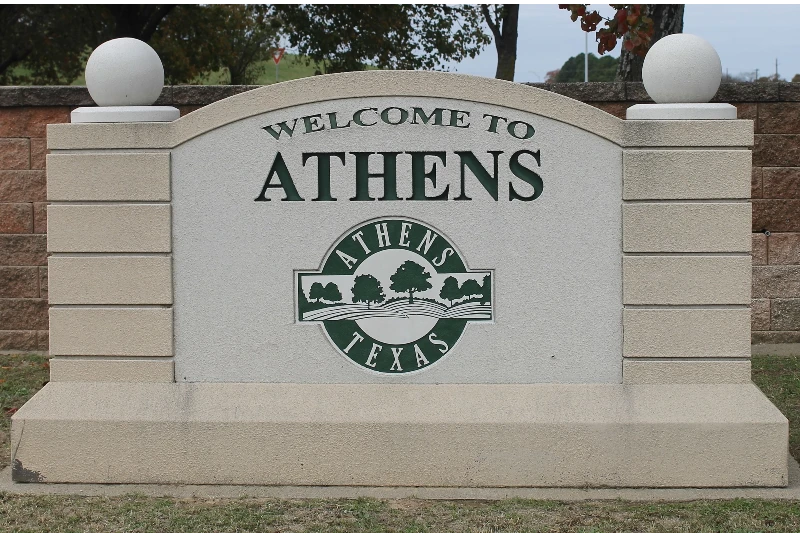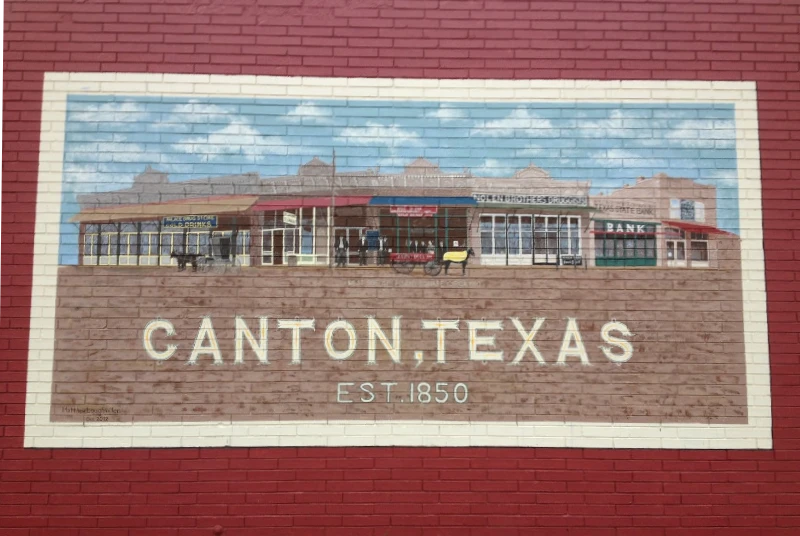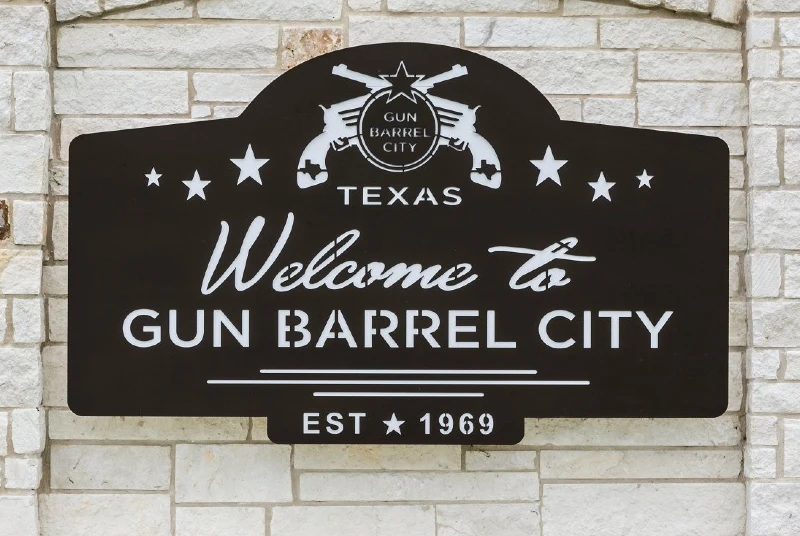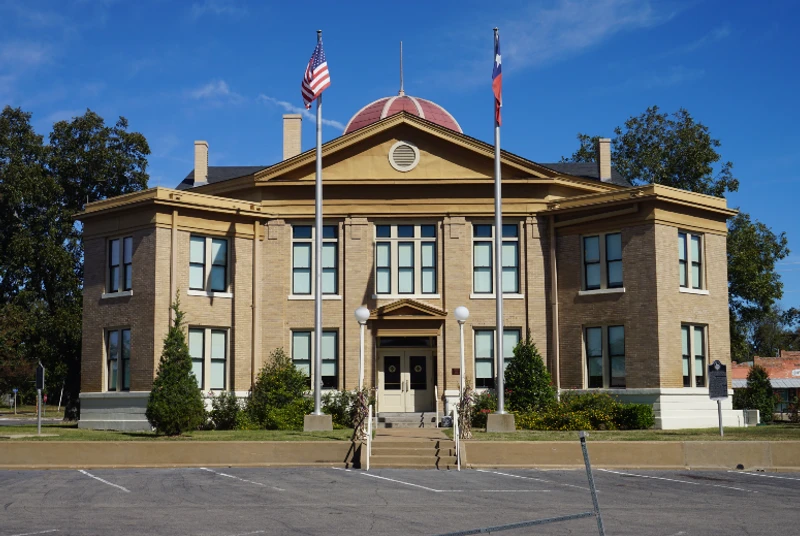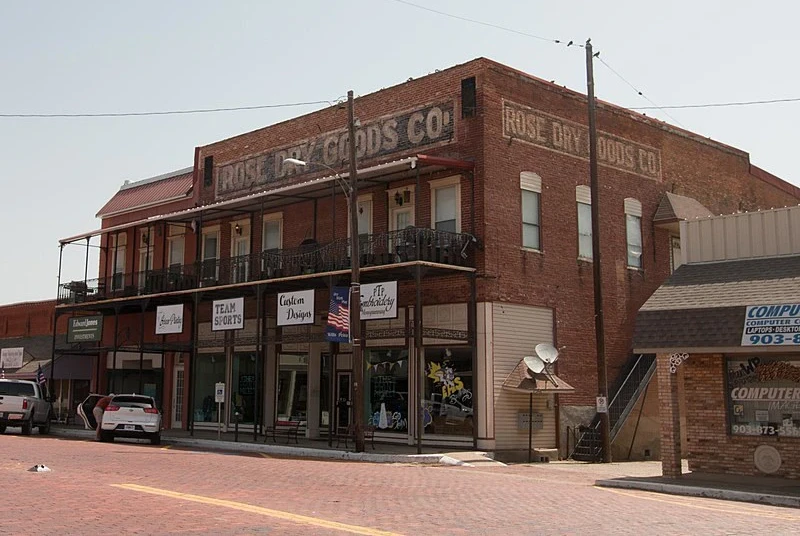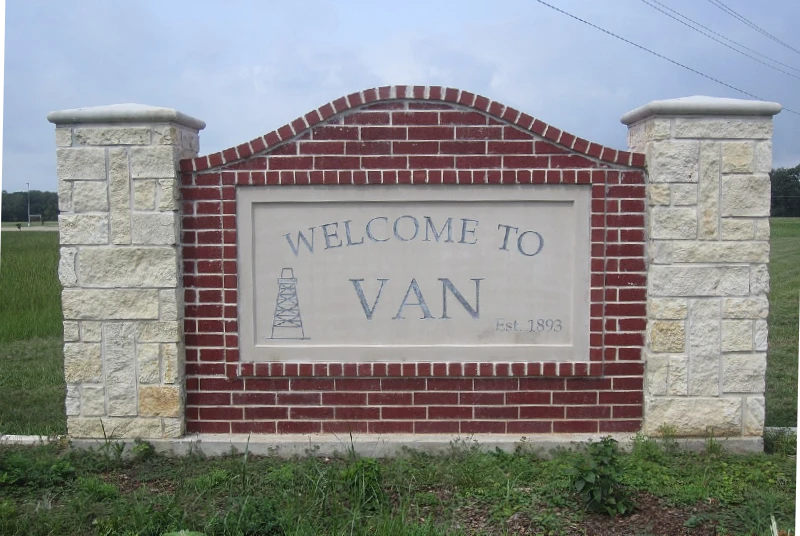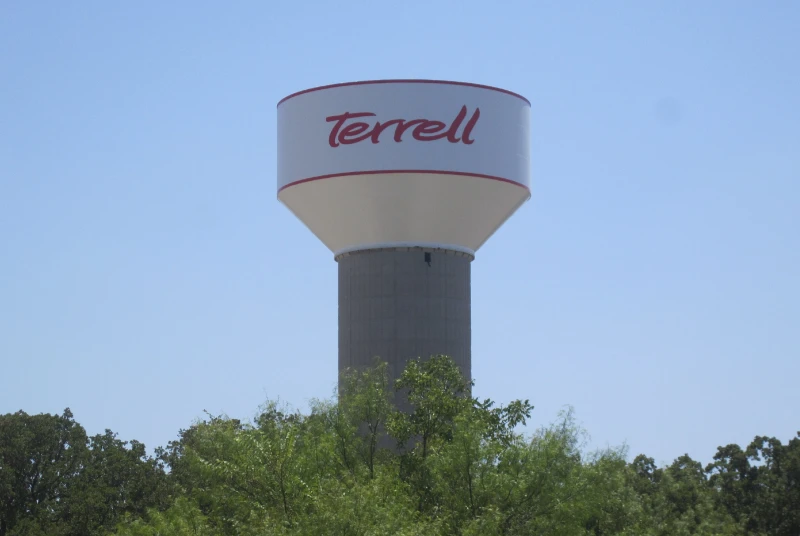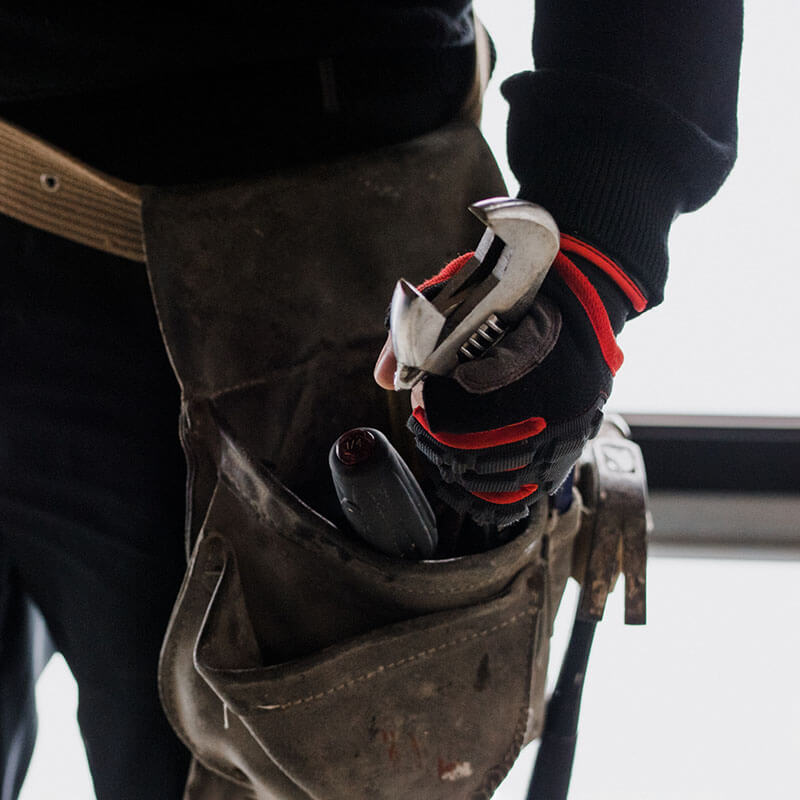 Emergency Plumbing: Always Here for You
At Lanham's Plumbing, we take pride in being your local plumbing experts. With a strong presence in the communities we serve, we understand the unique plumbing needs of our neighbors. Our local knowledge, combined with our commitment to excellence, ensures that we're always just a call away to address your plumbing concerns promptly and professionally.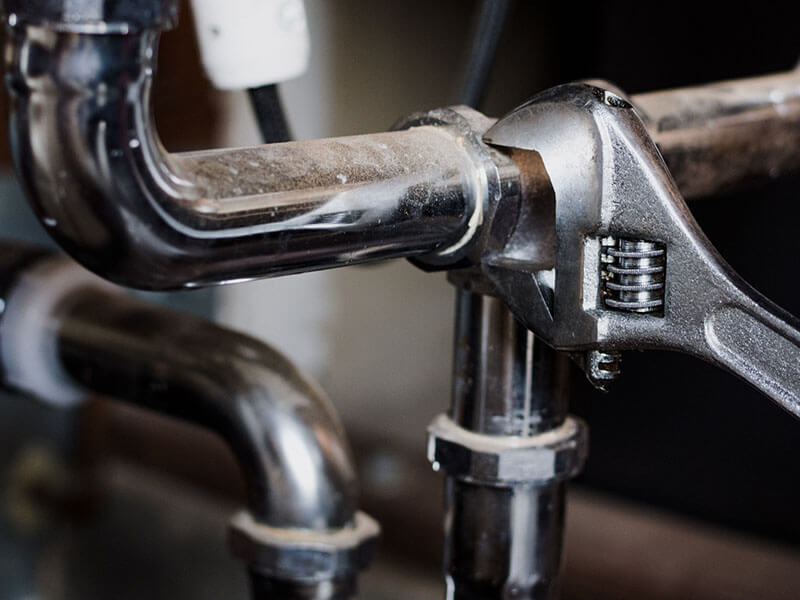 Why Choose Lanham's Plumbing for Your Local Plumbing Needs?
Community-Centric Approach
As your local plumbers, we understand the unique plumbing challenges in our service areas. We tailor our services to meet the specific needs of your community.
Prompt Response
When you need plumbing assistance, you don't have to wait. We're here in your neighborhood, ready to respond quickly to your calls.
Proven Expertise
With years of experience serving the local communities, we have a proven track record of delivering reliable and effective plumbing solutions.