At Lanham's Plumbing, our journey is one of unwavering commitment, experience, and dedication to our craft. With Canton, TX as our home, we've become more than just a plumbing service provider; we're your local plumbing partner. Our team of professionals brings years of expertise to every project, ensuring top-quality service that you can trust. Discover the essence of Lanham's Plumbing, where integrity, reliability, and excellence in plumbing come together to serve our community.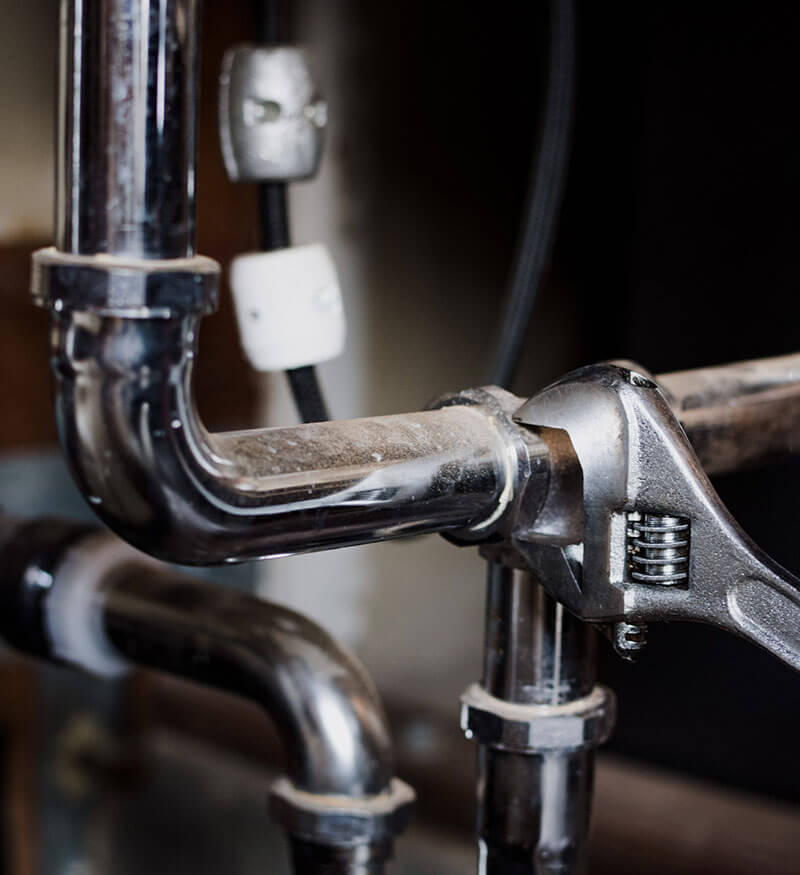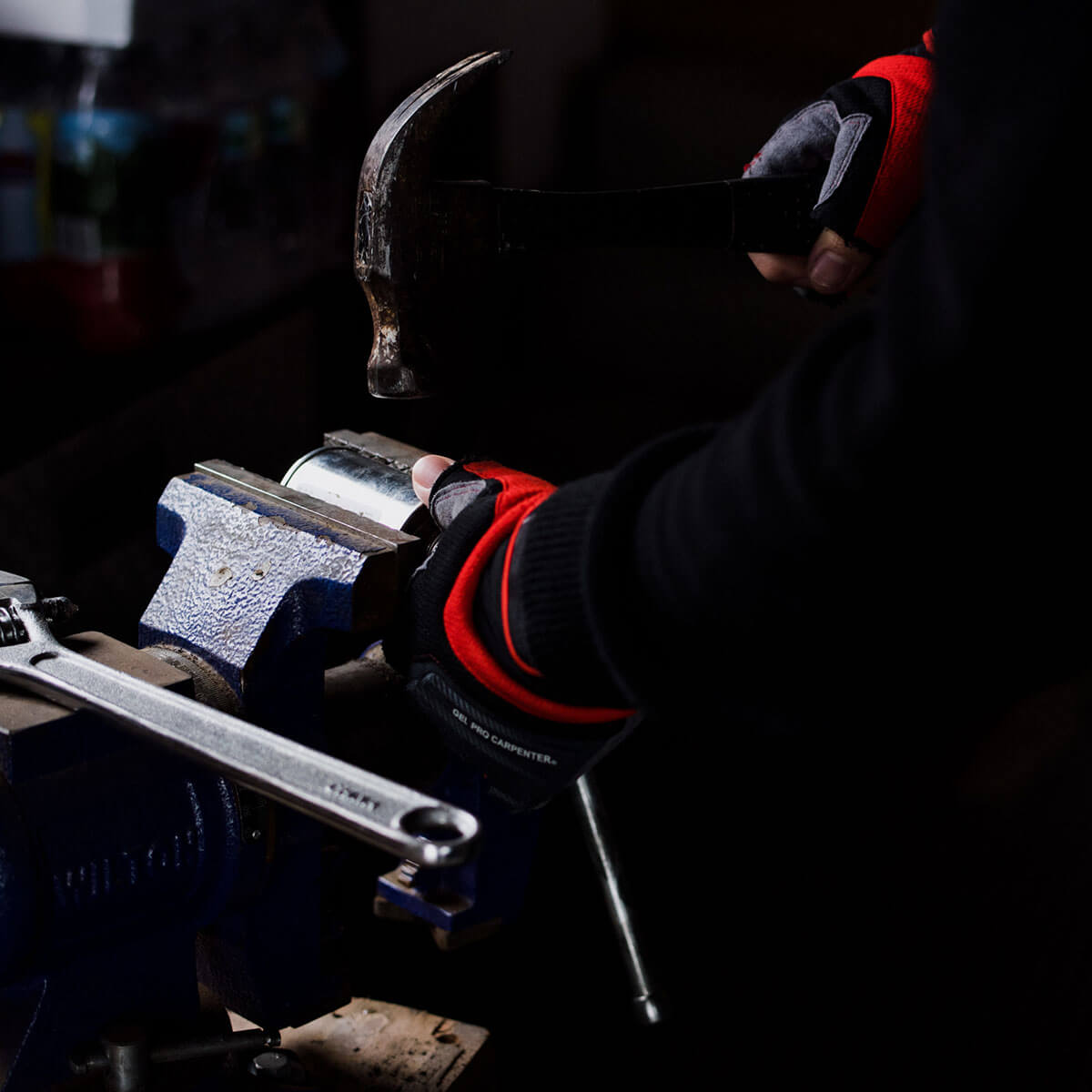 Our Local Commitment
Our commitment goes beyond providing exceptional plumbing services. We're dedicated to the communities we serve in Canton, TX and the surrounding areas. As local residents ourselves, we understand the unique plumbing needs of our region. Whether it's a simple repair or a complex installation, we approach every project with a sense of responsibility, knowing that the homes and businesses we work in are a vital part of our local fabric.
Exceptional Service, Every Time
Our commitment to exceptional service is more than just a promise—it's our daily practice. We understand that your plumbing needs require a skilled and trustworthy team to ensure your peace of mind. With Lanham's Plumbing, you can expect nothing less than professionalism, attention to detail, and a dedication to solving even the most complex plumbing challenges. Our goal is to make every interaction with us a positive experience, ensuring that you always have a reliable plumbing partner you can count on in Canton, TX and beyond.
Our Core Values
At Lanham's Plumbing, our success is rooted in a set of core values that guide every aspect of our business. These values include integrity, professionalism, reliability, and a commitment to delivering exceptional service. We believe that by upholding these principles, we can consistently provide our customers with plumbing solutions they can rely on. Our core values shape our work ethic, our interactions with clients, and our dedication to serving the Canton, TX community with the highest standards of excellence.
With years of experience, our seasoned professionals bring unmatched expertise to every plumbing project, ensuring efficient and reliable solutions.
Plumbing issues can arise anytime. Our 24/7 availability means you can rely on us day or night, even during emergencies.
Your satisfaction is our priority. We stand by our work, providing dependable repairs and installations that stand the test of time.
As proud members of the Canton, TX community, we're committed to serving our neighbors with personalized and community-focused plumbing services.
We believe in transparency. Our clear and upfront pricing ensures you know what to expect, eliminating surprises.
Customer-Centric Approach
We value your trust. Our customer-centric approach means you'll always receive friendly, respectful, and attentive service from our team.