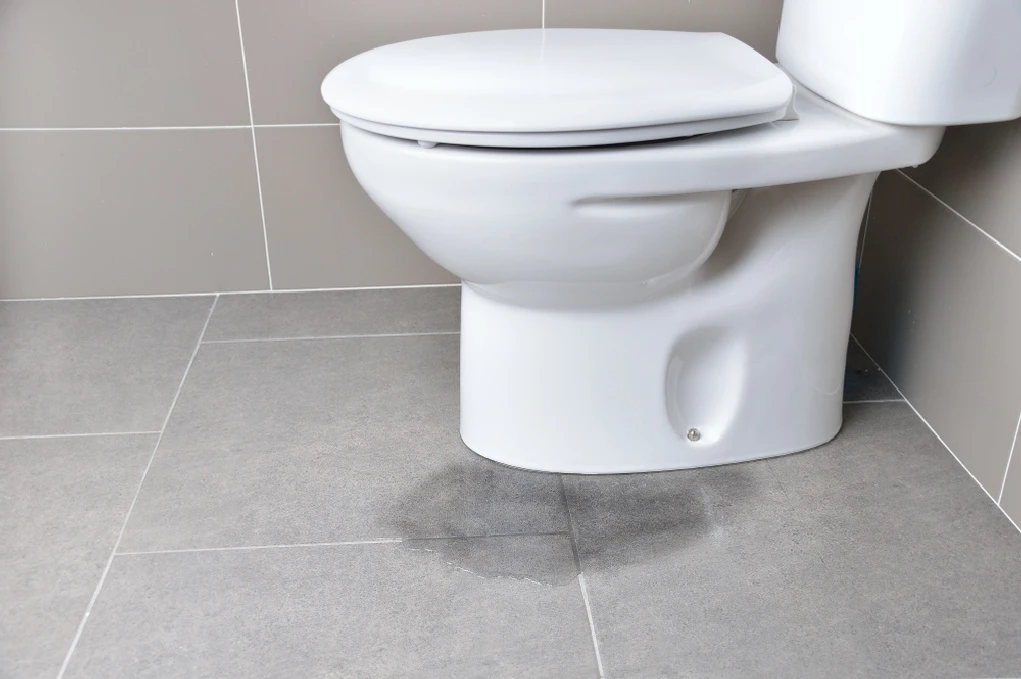 Toilet Repair, Installation & Replacement
At Lanham's Plumbing, we understand the importance of a properly functioning toilet in your home. Whether you need a repair, installation, or replacement, we have you covered. Our comprehensive toilet services ensure that your bathroom remains functional and convenient.
Our experienced team of professionals takes a comprehensive approach to kitchen remodeling. From initial design concepts to the final touches, we are committed to delivering a kitchen that suits your lifestyle and preferences.
Toilet Repair
Is your toilet constantly running, leaking, or not flushing properly? Our skilled plumbers can diagnose the issue and provide efficient repairs to restore your toilet's functionality.
Toilet Installation
If you're upgrading to a new toilet or need a replacement, our experts can handle the installation process. We'll help you choose the right toilet for your bathroom and ensure a proper installation.
Toilet Replacement
When your old toilet is beyond repair or you're looking for an energy-efficient upgrade, our team can replace your existing toilet with a modern, water-saving model.