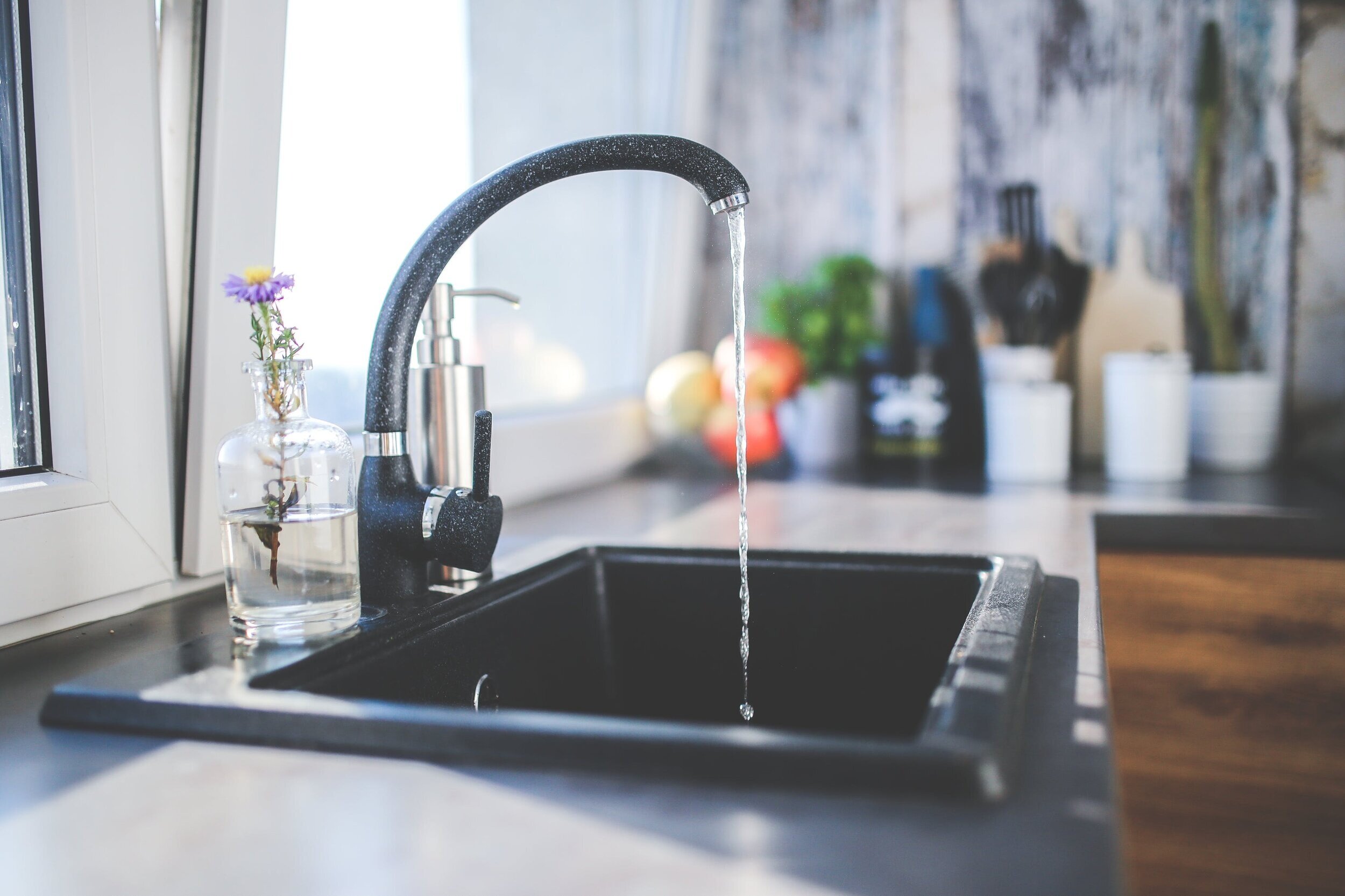 Elevate Your Home with our Kitchen Remodeling Services
The heart of your home deserves to be a space that not only meets your practical needs but also reflects your style and taste. At Lanham's Plumbing, we specialize in kitchen remodeling that transforms your kitchen into a functional and inviting space.
Our experienced team of professionals takes a comprehensive approach to kitchen remodeling. From initial design concepts to the final touches, we are committed to delivering a kitchen that suits your lifestyle and preferences.
Design Excellence
We collaborate closely with you to create a kitchen design that maximizes space and functionality while matching your aesthetic preferences.
Quality Materials
We source and use only high-quality materials to ensure your kitchen stands the test of time.
Expert Craftsmanship
Our skilled craftsmen pay meticulous attention to detail, ensuring that your kitchen remodel is executed to perfection.