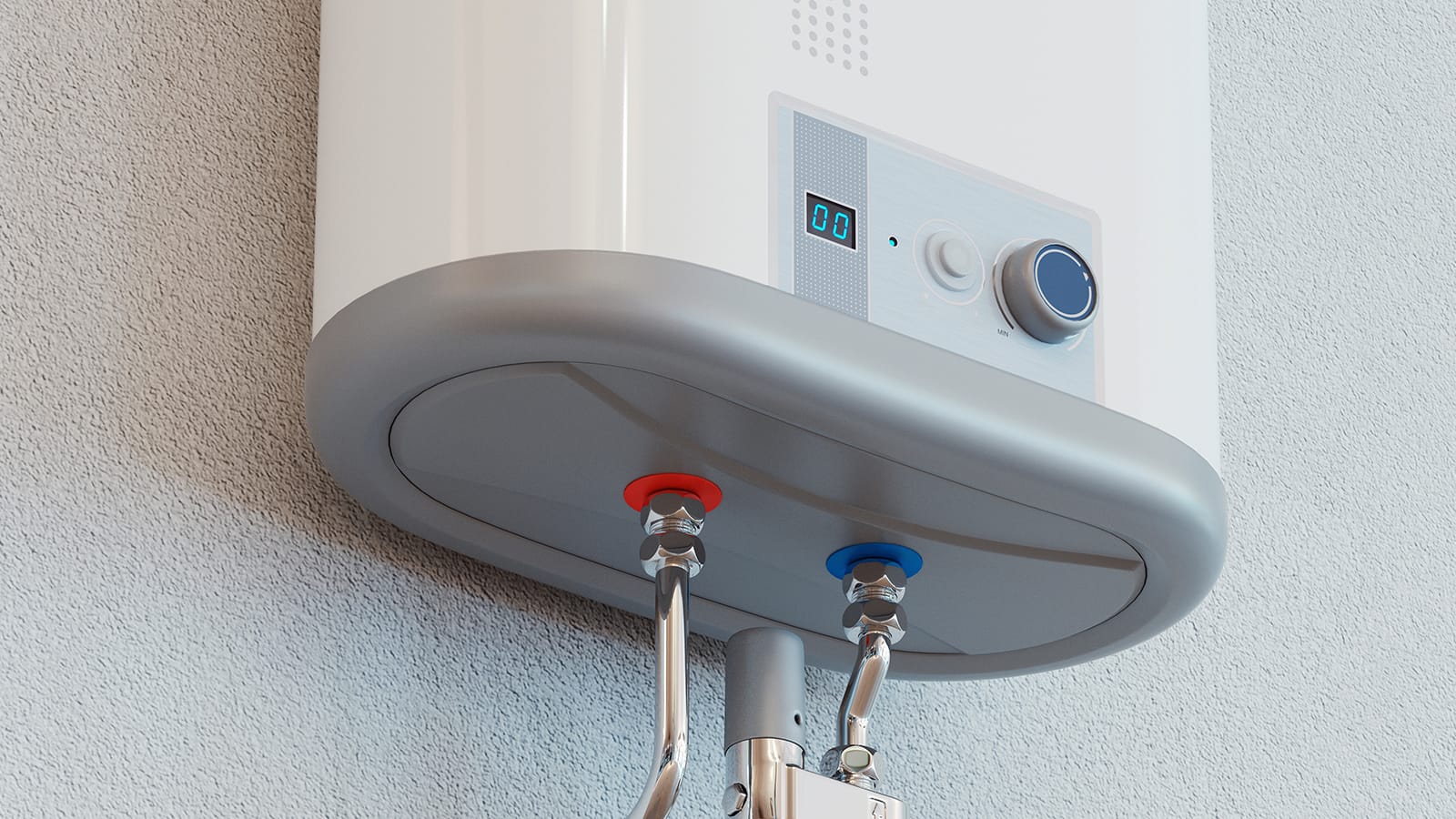 Efficient Water Heater Solutions for Your Home
At Lanham's Plumbing, we understand the importance of a reliable hot water supply in your home. Our water heater services cover installation, repair, and replacement, ensuring you have consistent access to hot water when you need it.
Whether you need a new water heater installation, a quick and efficient repair, or a cost-effective replacement, Lanham's Plumbing has you covered. Our skilled plumbers are experienced in all aspects of water heater services, ensuring you have a dependable hot water supply in your home.
Installation
Our expert technicians will help you choose the right water heater for your needs and install it efficiently, ensuring proper functionality and energy efficiency.
Repair
If your water heater is malfunctioning or not producing hot water, our skilled plumbers can diagnose the issue and perform timely repairs, saving you from unnecessary replacement costs.
Replacement
When your water heater reaches the end of its lifespan or becomes inefficient, we can replace it with a new, energy-efficient model, helping you save on energy bills and enjoy consistent hot water.